Create the page "Mystic Theurges" on this wiki! See also the search results found.
Results for ""Mystic_Theurges""
This is one of the Deities of the World of Claybough Elishar (pronounced EL-ih-shar), the "Father of the Gods" holds knowledge and magic above all things. He has gained enough power to witness

The driskolt are a race of deer-like humanoids that grow from the earth in secluded, untouched virgin lands. They are born of the essence of nature, a distillation of that untouched terrain. While rare

Female Half-Elf Cleric of Pantero nelde'Arda 3/ Admixture Evocation Wizard 3/

Mystic

Theurge

3 Fair of head and heart, Llyrrian's birth, during the blizzards marking the end of Myrlocke's reign, brought
Related Community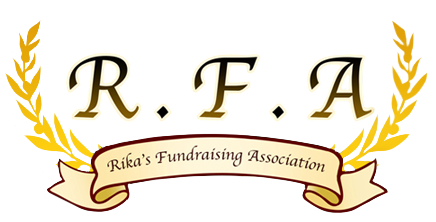 anime
100
Pages

1K
Images

10
Videos
Mystic Messenger Wiki is a community site that anyone can contribute to. Discover, share and add your knowledge!
View More Wikis