Create the page "NPCs" on this wiki! See also the page found with your search.
Results for ""NPCs""
Adal moved from Blue Eye to give his family the life they deserved: free from poverty, corruption and hunger. He sought a chance for a well-paying job, a real home and happiness for his
Related Community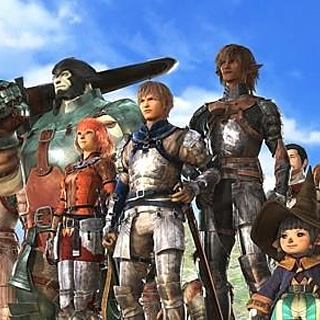 games
50K
Pages

70K
Images

2K
Videos
Created in 2004, FFXIclopedia is the ultimate guide to Final Fantasy XI. With over 50,000 pages, you'll find a breadth of information covering quests, NPCs, creatures, weapons, armor, items, crafting, and much more.
View More Wikis